Nigerian reggae/dancehall star
Burna Boy
is featured on the first ever cover of Native Magazine as he grants an interview with
Adeoye Bamgboye
.
In the interview, the music star speaks on his music genre, the process in which he creates song, family, regrets and more.
Read excerpts below
On regrets:
Anything that I've done or said that I haven't meant, I apologise then and there for it. It doesn't take me long to process stuff, everything I do, there's a reason for it, but sometimes the way I pass a message, it's just rah, mine's landed like a slap.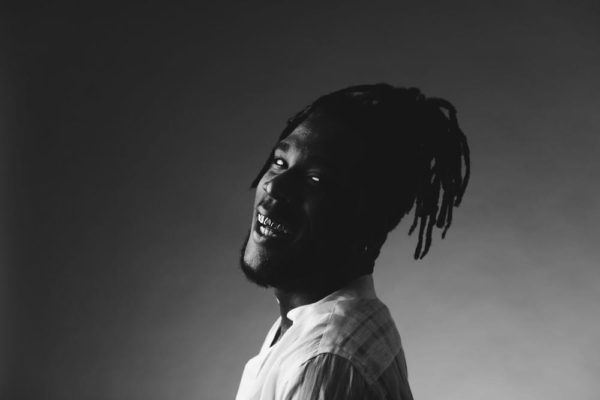 On Afro-Fusion and how it's evolving:
I am Afro-Fusion, so you're talking about where I am and where I'm going to be, you get me? I'm just going along with it. It's fusion because it's everything. Whatever the spirit decides, that's what it's going to be.
On dilution in the culture of music with the rise of international collaborations:
I've done a million of them, you're going to hear too many next years, it's not a secret, there are features with Grammy winners and all that. I've never actually approached people before, I think that's what happens when you're original and real, you get me? There's going to be an attraction when your style is clear.
On his friends:
They're my brothers, I don't have friends, I have brothers. You think it's a manner of speaking when I say they're not my friends, they're my brothers, but it's real. Do you think if someone put a gun to your head they'd jump in front of the bullet? With me, if you can't do that you won't be around me. I'd jump in front of a bullet for them. You should always think about that, because at the end of the day, the people around you are important, they can make or break you.