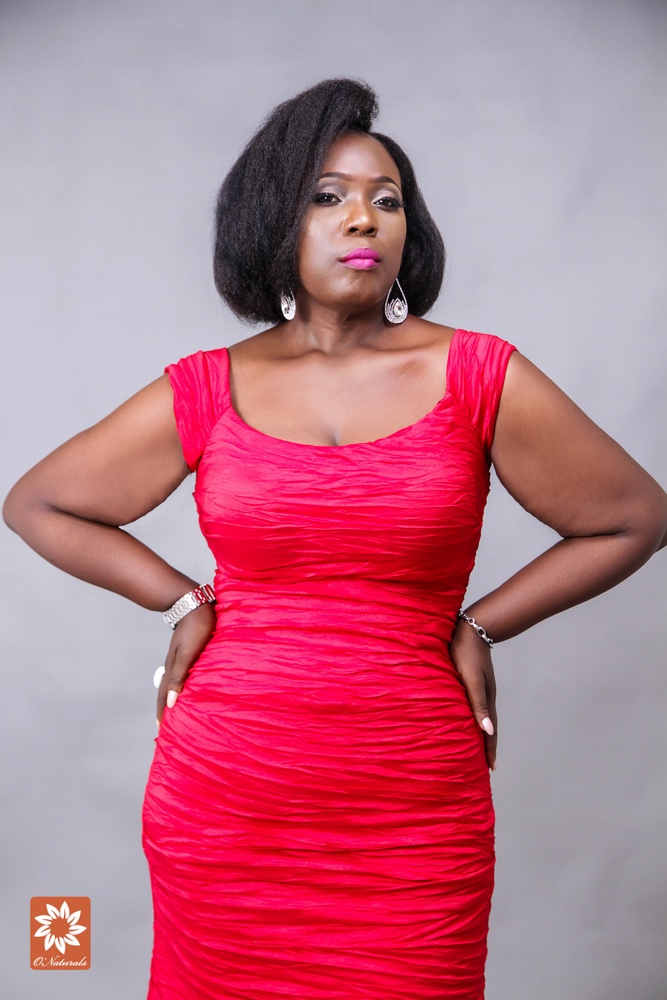 Comedian
Lepacious Bose
is showing herself love today and we are here for it.
The comedian and actor who has lost a tremendous amount of weight over the last 5 years, shared a photo of herself, saying she was her own WCW. She revealed in an emotional post that the devil had taken 25 years of her life due to her being overweight and dealing with thyroids.
She ended the note by saying she was a warrior and a survivor and we absolutely agree.
She wrote:
So I notice I have never gotten into the WCW thing lol…. I finally decided to crush on ME today.
Don't get me wrong I am absolutely in love with myself, I love to take pictures and talk about my weight loss experience but that took over 25 years of my life.
The devil stole 25 years of my life due to weight and hypothyroidism. I suffered in silence because no one understood my issues, I didn't even understand myself.

I hated myself and was constantly suicidal yet I made people laugh (what an irony). I cracked jokes about my weight because it was the only way I knew to look like I didn't care. Yet I cared!!! Countless times I would have a great performance but drive home in tears, it was a crazy, roller coaster feeling. It was not just the weight it was much more but I could not explain it. I was scared. I would be on stage and have a brain fog and forget a joke right in the middle of delivery, just go blank, and have to come up with stuff on the spur of the moment to cover for the lapse, I started to dread performing. Trust me I have gotten into my car before and took me about 10mins to remember exactly where I was going, I just sat there, tears of frustration rolling down. (One day I will write it all in a book). It's hard enough to loose weight but to loose weight while having hypothyroidism is almost like fighting demons, I just wanted to sleep and not wake up, why won't God be kind and do that for me?

I could not sleep unless I was heavily sedated with sleeping pills and could not boot in the morning without a strong cup of coffee…. Am still trying to loose about 20kg, it's getting harder lol… It's getting more difficult to say no to things I used to love lol…. It's been almost 5 years on this crazy but amazing journey, 5 years of pain, tears, frustration, laughter, joy and triumph…. 5years of wanting so badly to Bing on a bowl of ice cream or a bag of malteasers but not giving in. 5 years of dreaming of chease cake lol…. I might dream for a long time. 5 years and a lifetime to go, because I AM WORTH FIGHTING FOR.
MY NAME IS LEPACIOUS BOSE AND I AM A THYROID WARRIOR, A SURVIVOR