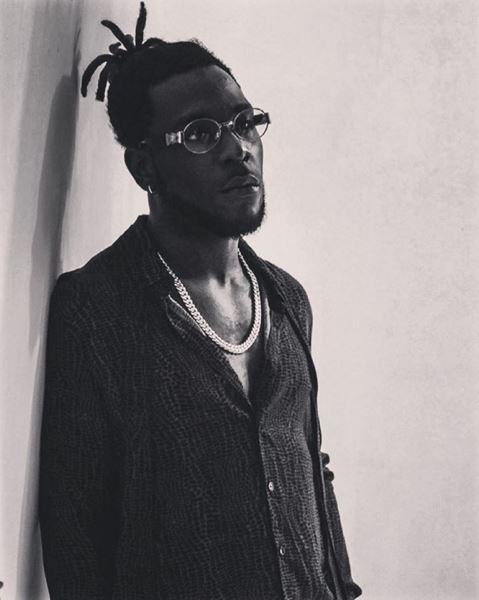 Burna Boy might be the happiest man in the industry at the moment, after the surge in the number of online sales of his song –Ye.
Months after the release of the song with Burna Boy's Outside album, one of the album's constituent tracks, Ye, is selling 200% more than it sold before now and it is currently sitting at No. 1 spot on iTunes Nigeria chart. The PH singer is appreciative because its not his doing but that of US rapper, Kanye West.
The US rapper whose moniker is 'Ye, recently released his much anticipated 8th studio album which bears the same title as him and Burna Boy's song which was on the Outside album released earlier in the year. Apparently, some of Kanye West fans have been mistaking Burna Boy's song for that of Kanye's and it has caused the sales number of Burna Boy's Ye to jump.
The Pree Me crooner was so excited about the development that he shared a video on social media, thanking Kanye West for the unintended gift that translates into more money for him (Burna).
Watch video below.