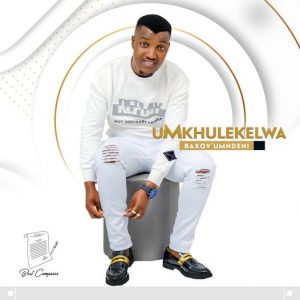 uMkhulekelwa's latest musical venture, "Baxov'umndeni," is a noteworthy addition to the Maskandi genre, known for its rich tradition of storytelling, folk music, and cultural significance.
"Baxov'umndeni" is expected to honor the Maskandi legacy by utilizing music as a medium to convey narratives, traditions, and emotions deeply rooted in South African culture. The songs within this project may share tales of love, life, and experiences that are intimately intertwined with the country's heritage.
If you have an appreciation for the authentic melodies and storytelling elements that define Maskandi music, I highly recommend exploring uMkhulekelwa's "Baxov'umndeni." It's an opportunity to immerse yourself in the genuine tunes and narratives that characterize this genre.
You can listen to the "Baxov'umndeni" album by uMkhulekelwa here.
The post ALBUM: uMkhulekelwa – Baxov'umndeni appeared first on tooXclusive.
source
https://tooxclusive.com/album-umkhulekelwa-baxovumndeni/