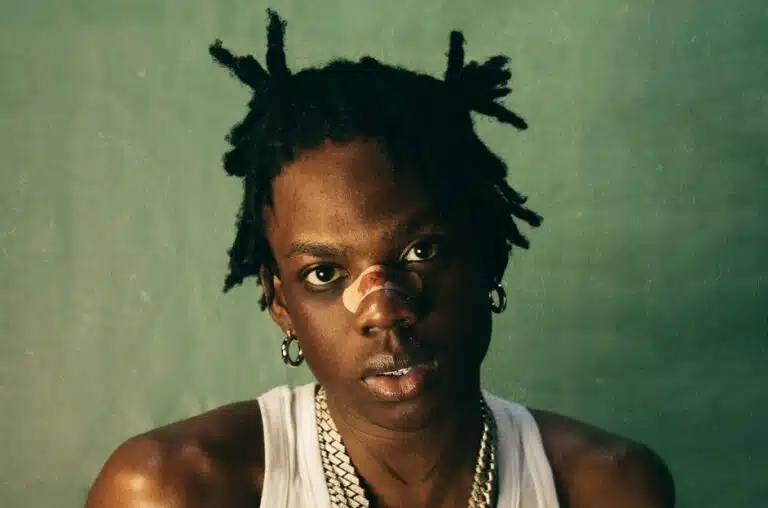 Nigerian singer Rema has taken over Apple Music Nigeria with his new EP, "Ravage". All six songs from the EP are currently sitting in the top six spots on the Top Songs chart, with the title track "Ravage" at number one.
View this post on Instagram
This is a major accomplishment for Rema, who is only 22 years old. It shows that he is one of the most popular and influential artists in Nigeria right now. The success of "Ravage" is also a testament to the quality of the music on the EP. The songs are catchy, well-produced, and feature Rema's signature vocals.
In a recent interview, Rema said that he wanted to create an EP that would "make people feel good". He has certainly achieved that goal with "Ravage". The EP is full of upbeat songs that are perfect for dancing and singing along to.
The post Rema Takes Over Apple Music Nigeria with New EP "Ravage" appeared first on tooXclusive.
source
https://tooxclusive.com/rema-takes-over-apple-music-nigeria-with-new-ep-ravage/