Nigerian singer Skiibii recently had a close encounter with snakes while on set for a video shoot.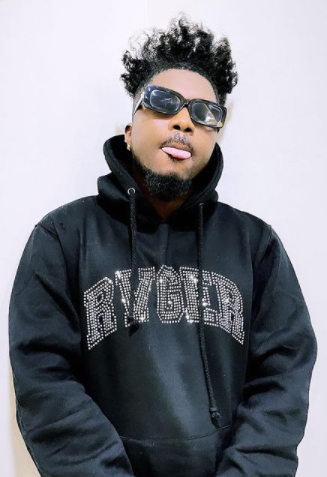 In a video that has since gone viral, Skiibii can be seen panicking and screaming for help as the snakes crawl around him.
At one point, Skiibii even calls out to his creator, God, saying, "God, please help me."
View this post on Instagram
One Twitter user wrote, "Skiibii is just a human being, and it's normal to be afraid of snakes. I don't understand why people are making fun of him."
Another user added, "I'm not a fan of Skiibii's music, but I can't help but feel sorry for him. That must have been a terrifying experience."
Skiibii has not yet commented on the video, but he has shared a few cryptic tweets since it went viral. In one tweet, he wrote, "Sometimes the things we are most afraid of are the things that teach us the most."
The post Skiibii Panics and Remembers His Creator While on Set with Snakes at a Video Shoot appeared first on tooXclusive.
source
https://tooxclusive.com/skiibii-panics-and-remembers-his-creator-while-on-set-with-snakes-at-a-video-shoot/